Turn exercise into play. Anytime. Anywhere
Flow rope helps you start moving again when you're feeling like a brick, recovering from an injury, or just need to unwind after a long day.

"I feel like a Jedi slicing through all the baddies."

"Makes exercising while injured not only possible but full of joy."

"Finally found a cure for my sore back."

"My shoulders feel looser than they had in a long time."

"After only three days of training, my spine problems are gone."

"My brain is free from thoughts."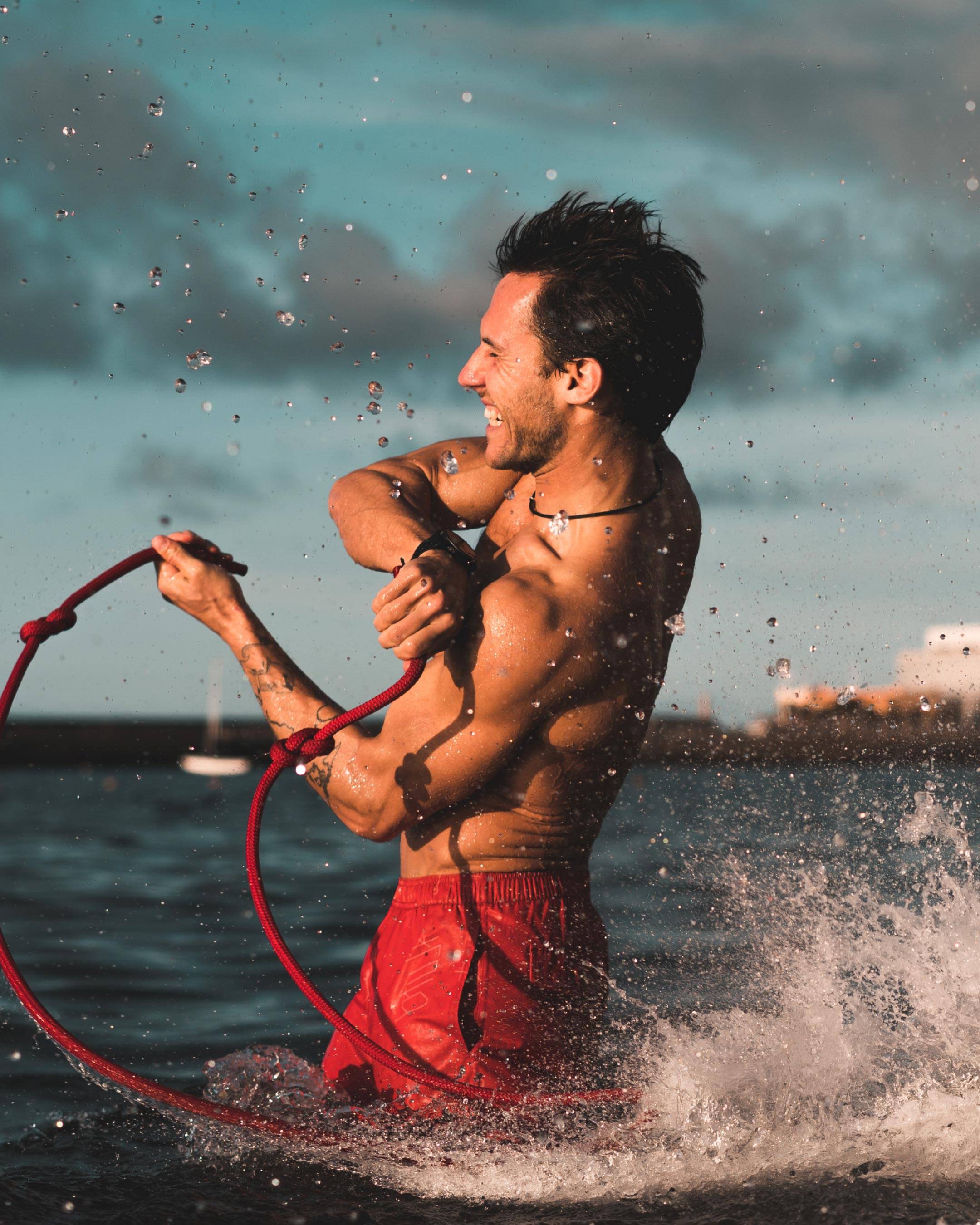 Exercise that doesn't feel like an exercise
Let's face it, not everyone's looking forward to their next workout. It's really hard to make time for something you don't enjoy -- no matter how good for you. Unless... it's fun. With flow rope, the "get up and go" is built-in. So are all the health benefits of a solid workout.

"Warning: it's addictive!"

"I can't believe how great this is for your body and mind and the sense of achievement you get as you progress through the moves!!!"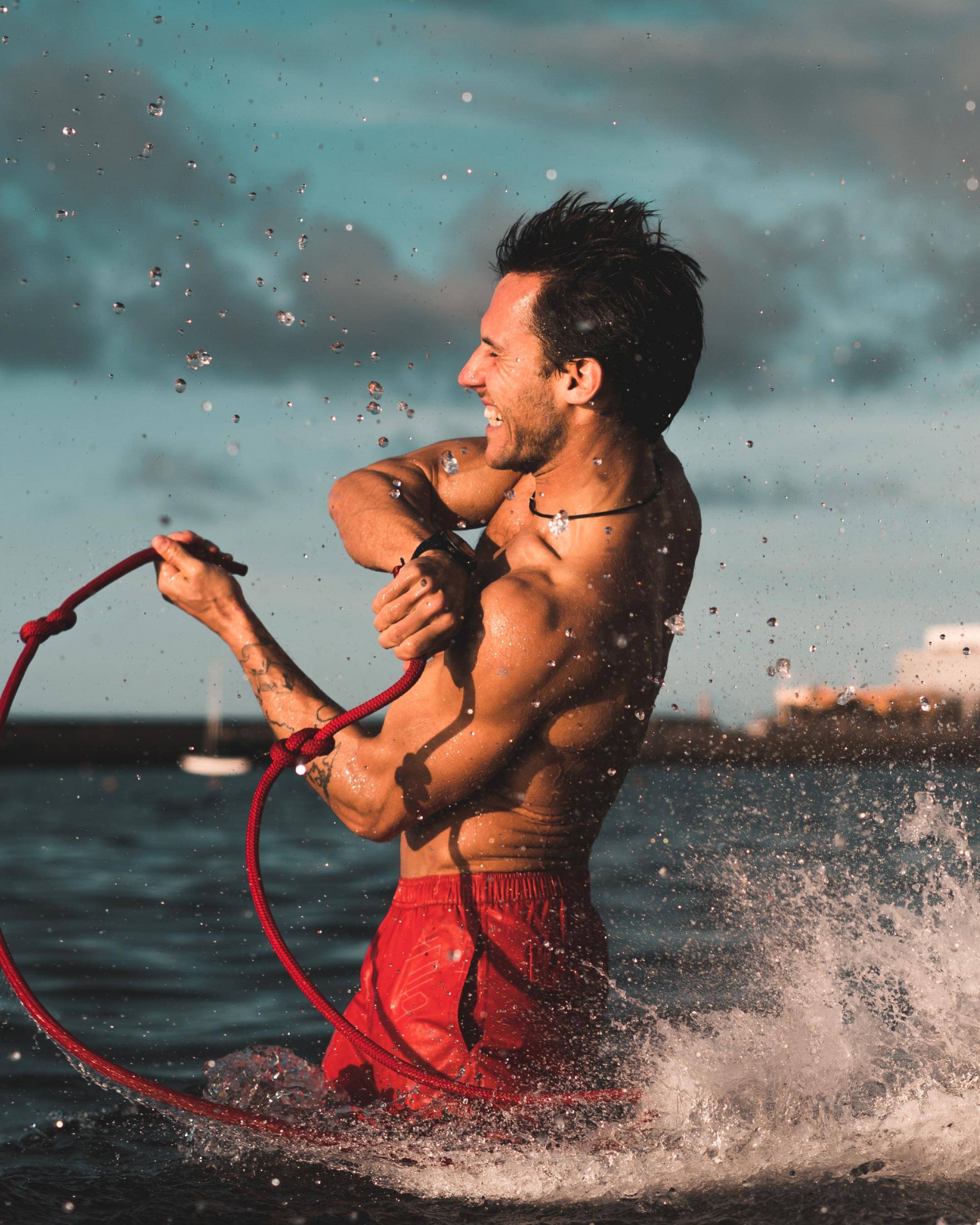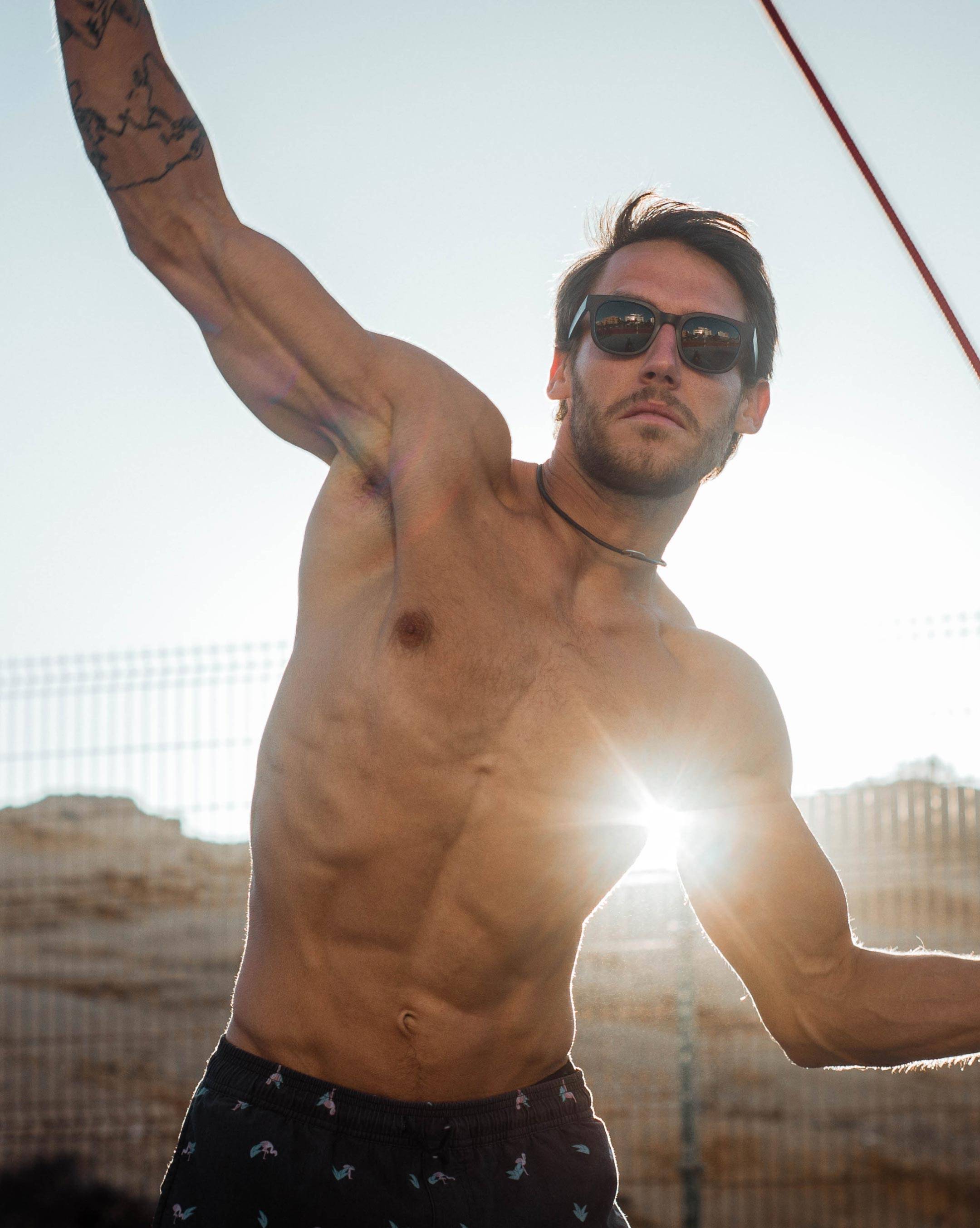 REGAIN MOBILITY & FLEXIBILITY
Helps loosen up stiff muscles, joints, and relieve pain
Feeling stiff and sluggish after slouching at the computer all day? Flow rope helps you get your entire body moving. By engaging tight muscles and opening up shoulders with flow movements you'll get rid of stiffness, aches, and pains.

"I have a lot of upper back issues. It's helping immensely."

"My shoulders feel looser than they had in a long time."

"It has helped eliminate pain in my shoulder. But more than that, it's a ton of fun to use! I look forward to working with it because it makes me feel like a kid again."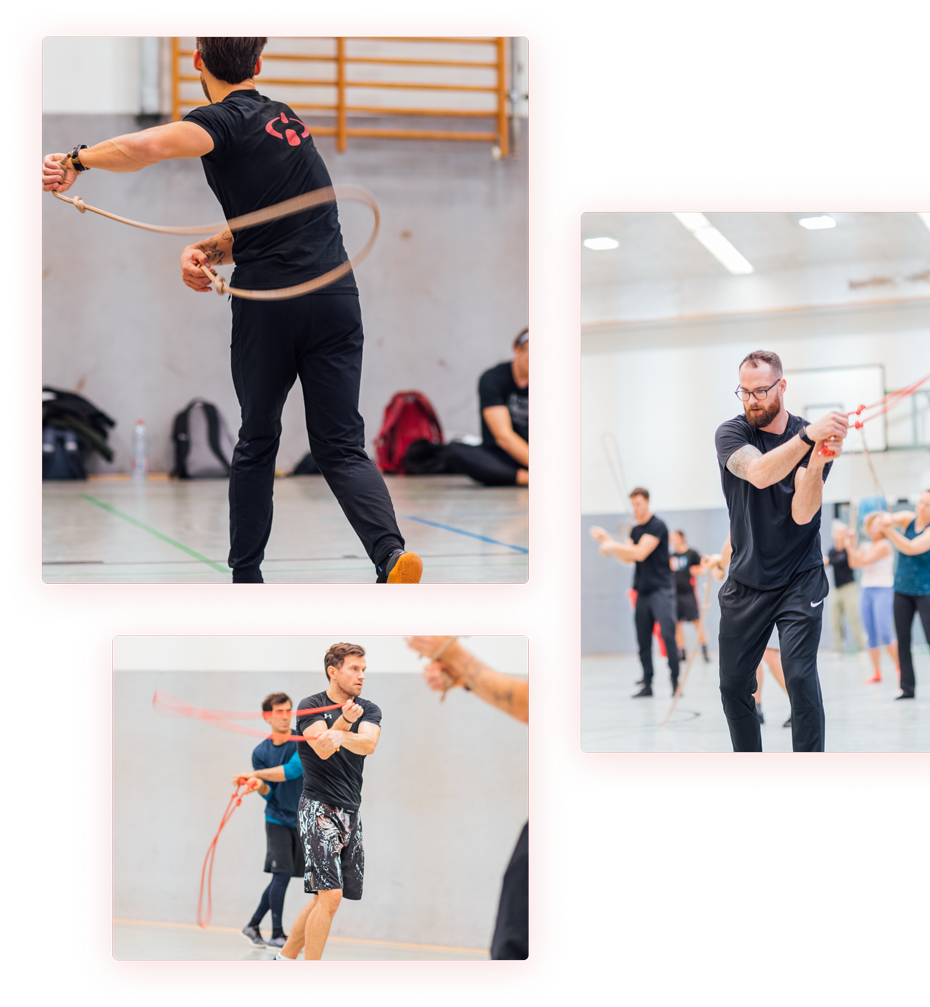 SUPPORT RECOVERY AFTER INJURY
Challenging enough. But doesn't stress your body
Recovering from an injury? Suffering from bad knees? Flow rope is a low-impact exercise that doesn't strain your body. That means no matter your age or health condition, you can start moving again in a simple and safe way.

"It has improved mobility and flexibility in my shoulder (5y post-surgery) and upper back."

"I am an Osteopath and Rehab trainer and will be teaching my clients these great routines. One of the best new pieces of fitness equipment I've used."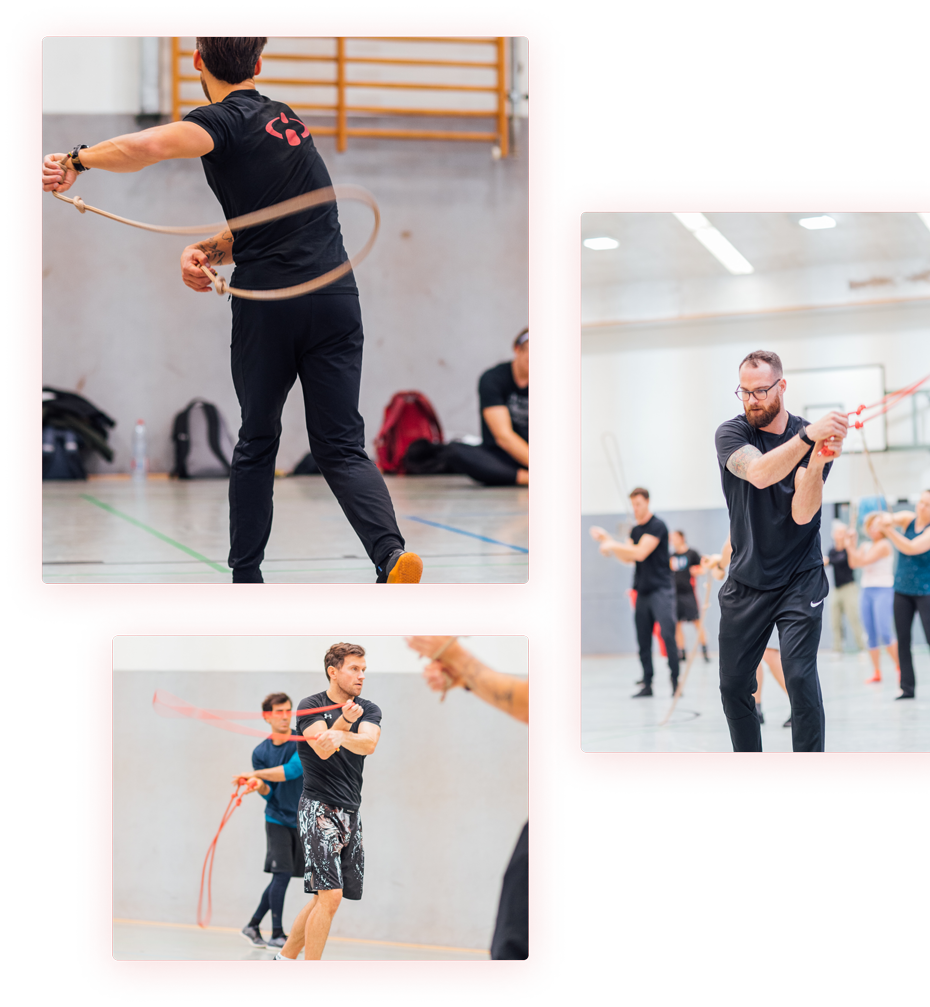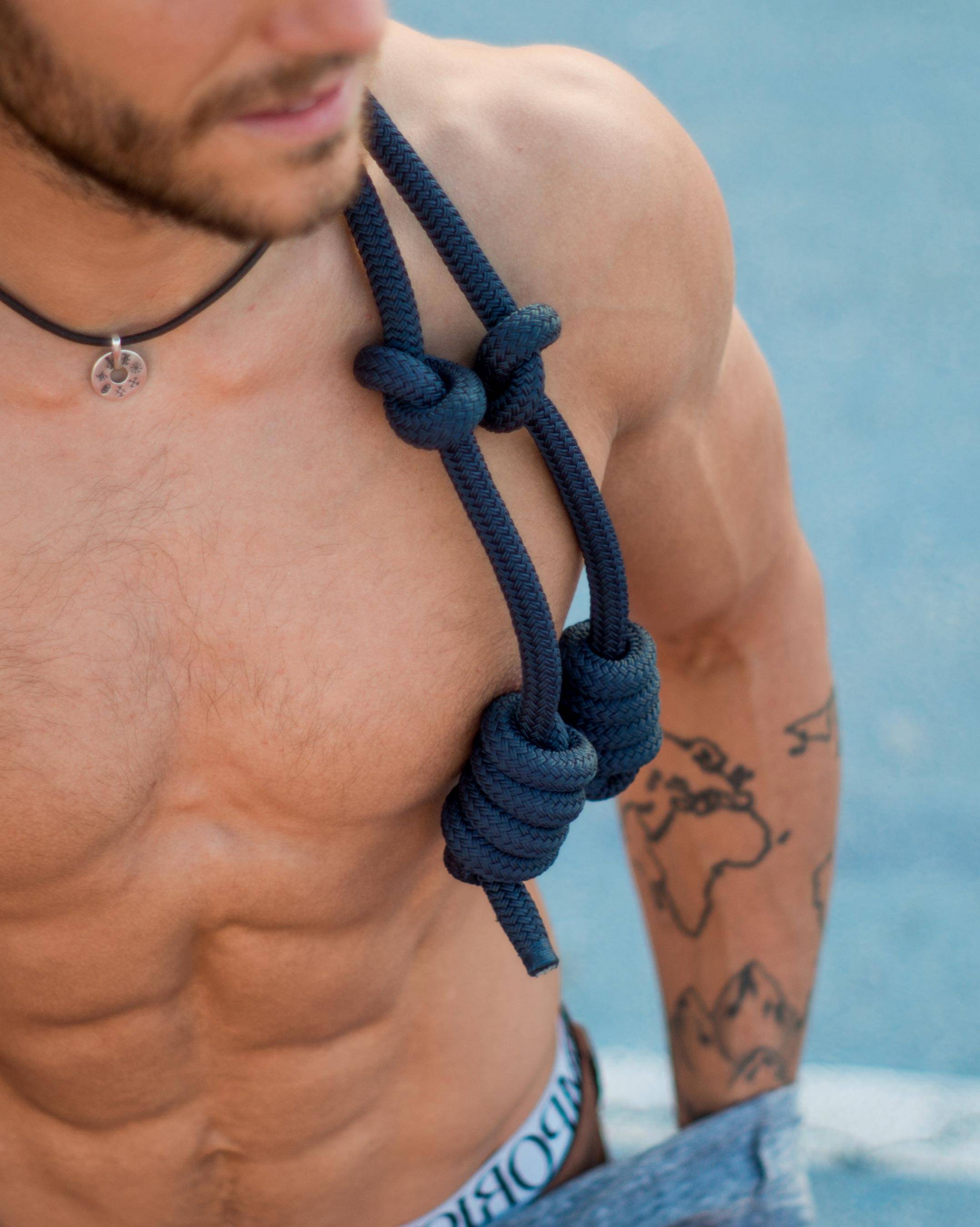 BURN CALORIES AND BUILD MUSCLE
Treadmill is such a drag. Switch on your calorie burning-mode on with flow rope instead. Plus, you're more likely to stick to the routine because it's fun.

"I am impressed. I would never have suspected a relatively light rope could give such a workout."

Lucy "Love my new rope. So much fun learning the moves. They really get my heart rate up and my range of motion has improved dramatically already. It feels more like playtime than exercise."

"I use it for intense cardio sessions (trading off with my maces and kettlebells) and I'm already seeing improvements in my precision and endurance. These ropes are worth every penny: fun, engaging, addicting, and a strong training tool."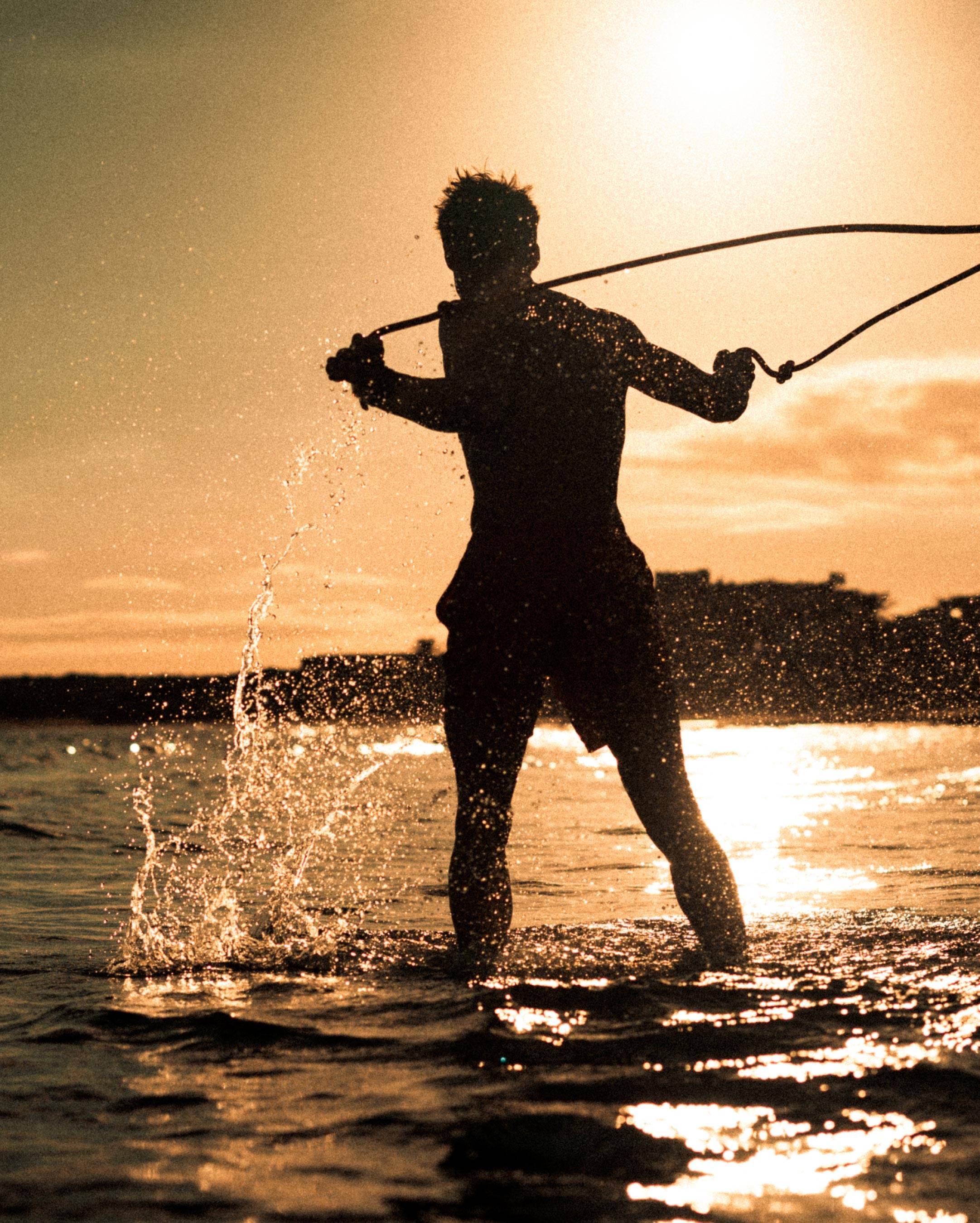 Workout anytime, anywhere
Working from home? Traveling a lot? Wishing you could skip the gym commute? Flow rope makes it easy to move anytime, anywhere. Pack it in your bag for your next business trip, take it to the beach, or get moving between Zoom calls in your living room.

"Some days I take it down by the water and just play for a bit, which I find supremely meditative."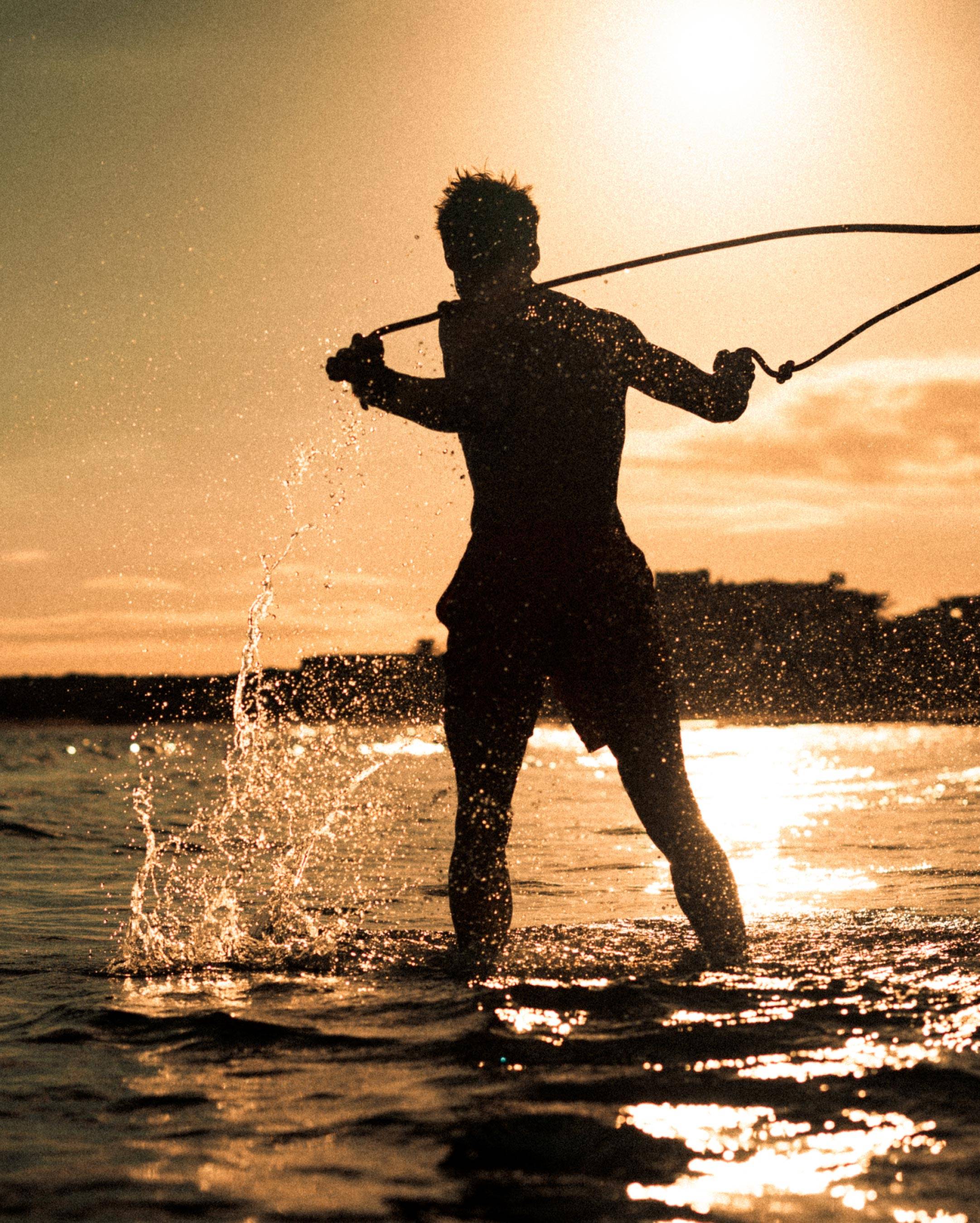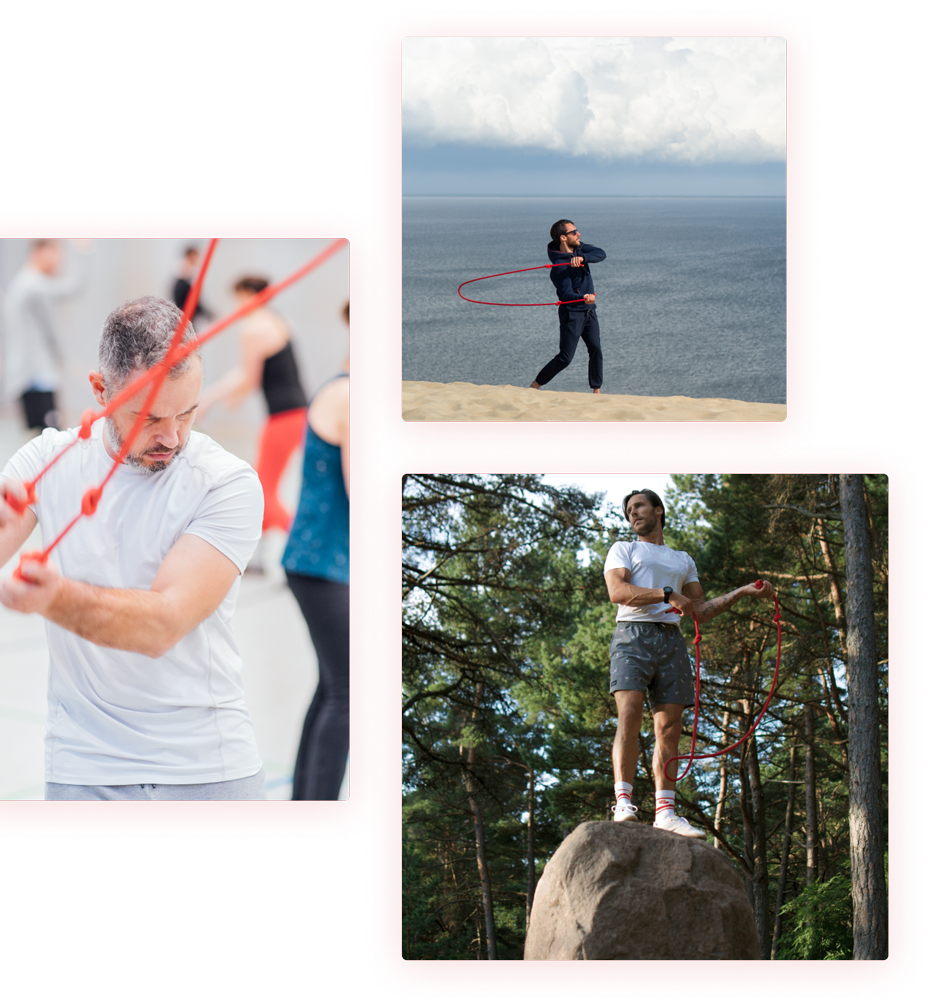 REDUCE STRESS AND ANXIETY
When you need a moment to forget about other things
Breaking a sweat almost never fails to drain your body of stress. So if you want to lift your mood, choose any. But if you choose flow rope, know that you're in for a treat because the exercise itself feels more like a play than something you have to do.

"I use this to get rid of excess nervous tension and bring flow and peace to mind."

"Ropes help me fight my anxiety attacks."

"Can't get enough of it. Every day I look forward to the time work ends so I can go and do rope flow. I love being in Zen mode about it while at the same time doing a good workout."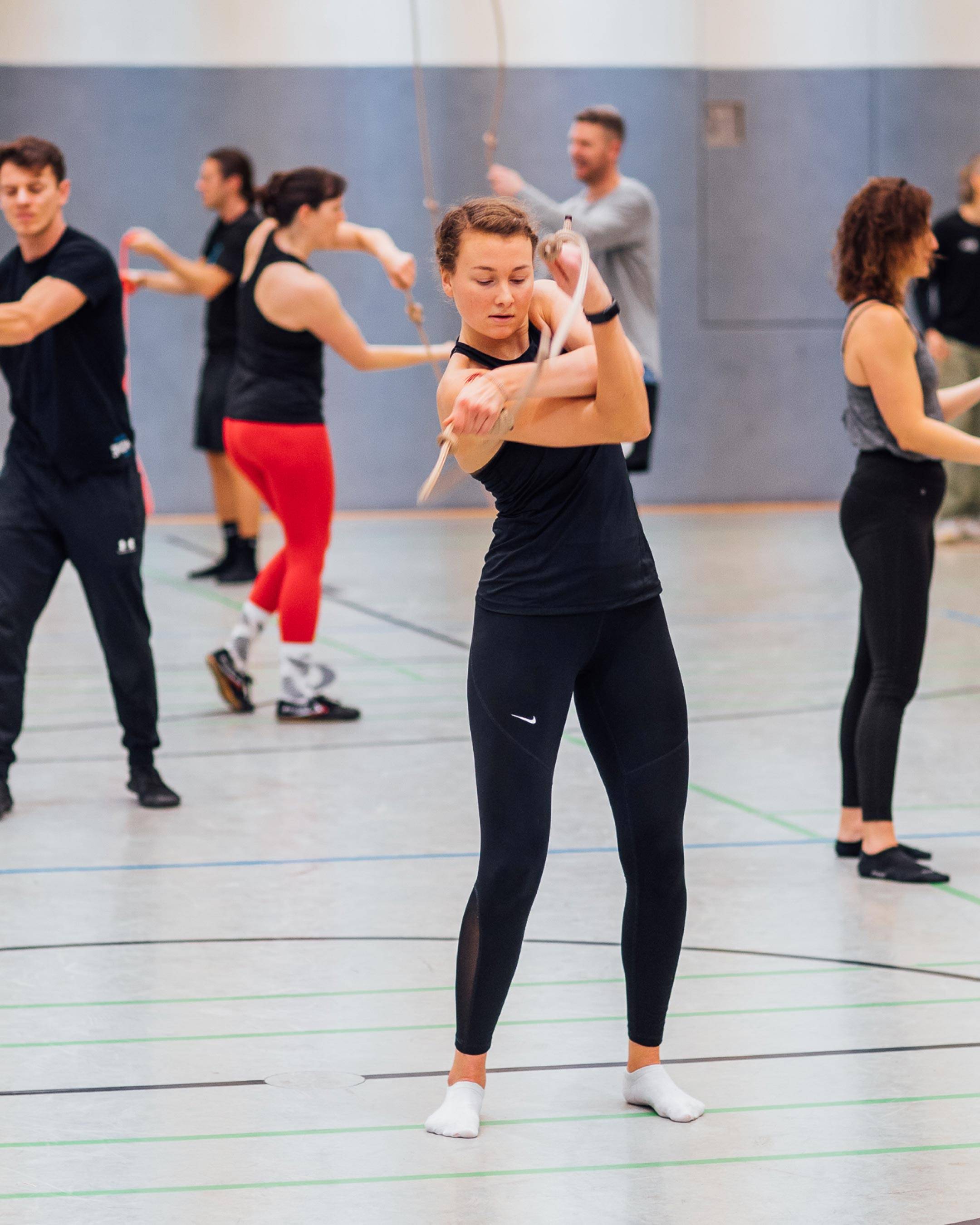 EXPAND YOUR WORKOUT ROUTINE
When you just want to learn something new
Sometimes you just need to mix things up. Add flow moves to your workout routine to warm up, cool down, or swap out any boring exercises you don't enjoy.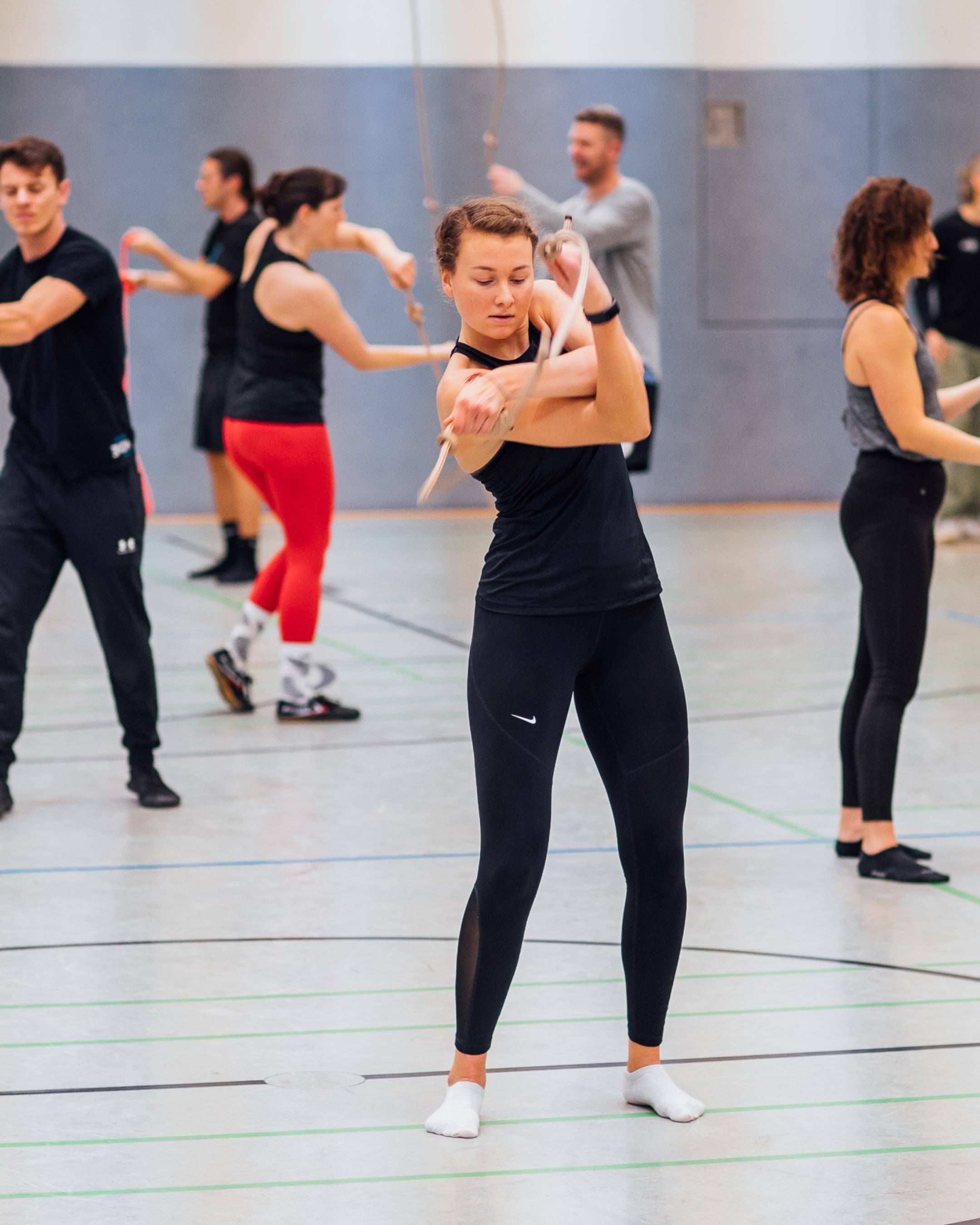 No matter what your skipping friends might say, flow rope is not "just a rope." We made our ropes from nautical material for air drag resistance that prevents your rope from getting stuck or caught up on itself. Which is important if you want to flow. Plus, they're so sturdy you can tow a truck.

"I considered making a DIY version, but I'm so happy I bought the real thing. The quality is amazing, and there's just the right weight and flexibility to it."

"Octomoves is the Cadillac of ropes!! I just love the weight and the way it zips thru the air."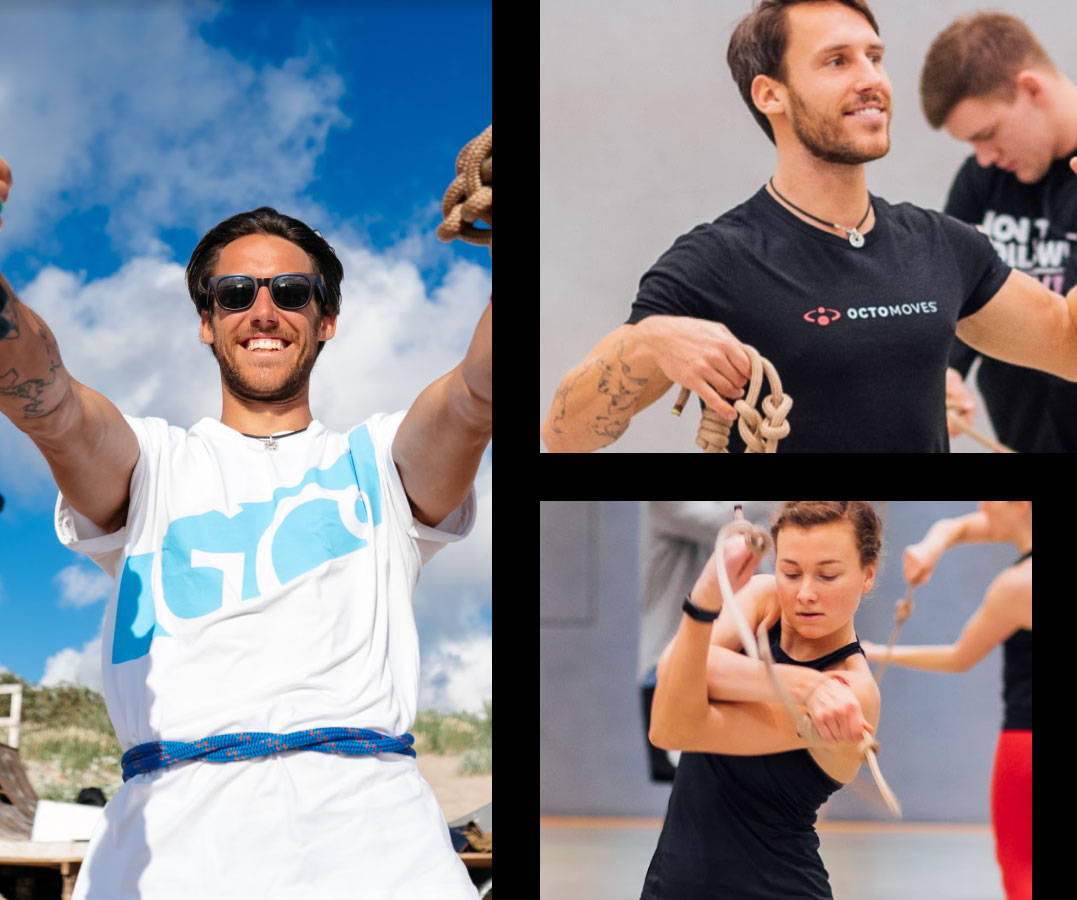 Kick Start Your Flow Routine
"Will I be able to "flow"?" Every exercise or sport has a learning curve. But with our free online training course, you'll shortcut your way to your first flow faster than you think.

"I was new to rolling ropes but the clear instructions made me comfortable doing this real quick."

"The more you use it the better it feels. I am pretty new to this and I absolutely cannot get enough."