OFFER EXPIRES SOON DON'T MISS OUT!
IGNITE YOUR SPINAL ENGINE



Experience An Increase In Balance, Flexibility, COORDINATION & Enter Into A State Of Flow
Free Shipping for aLL Orders IN THE EU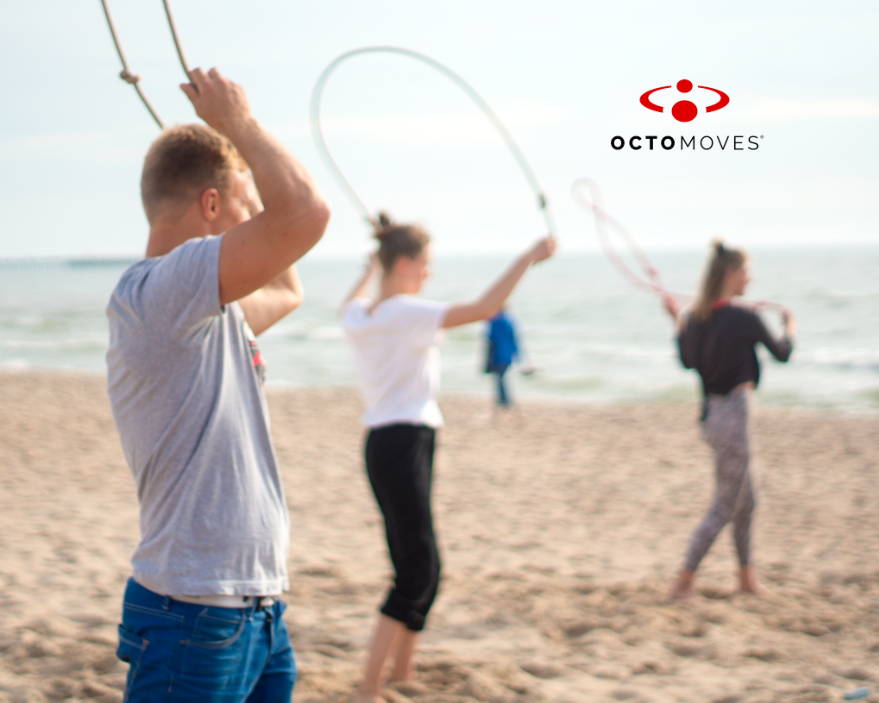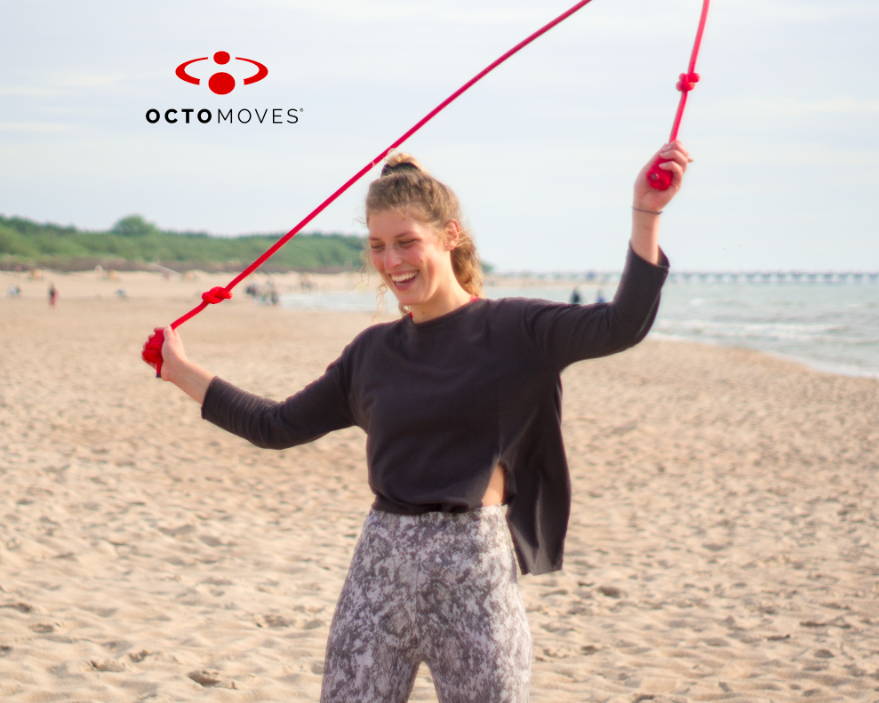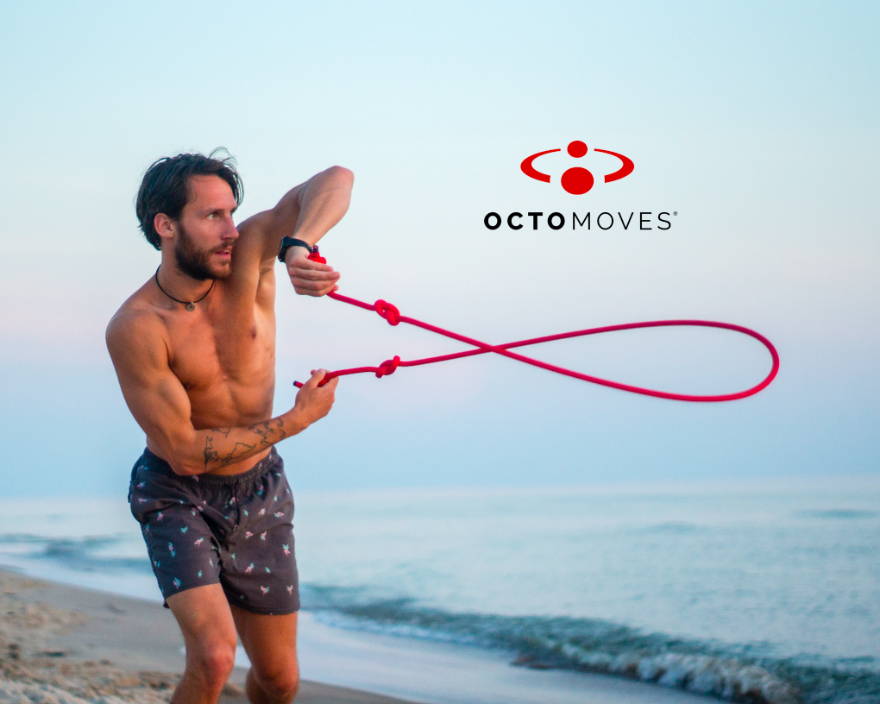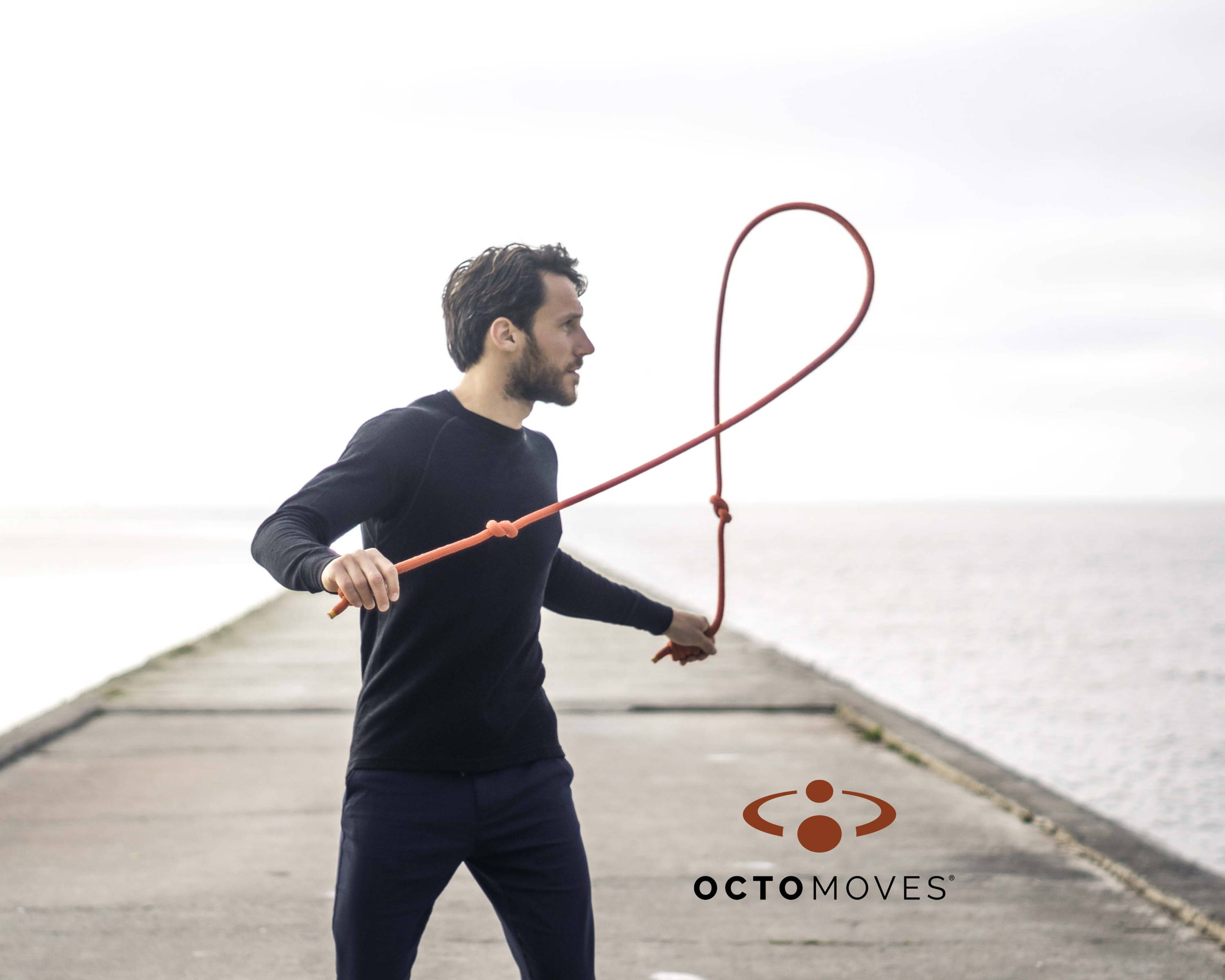 Our Training Modules designed to to enhance mobility & ignite your spinal engine will bring you from ZERO to HERO in most fun way possible.
learn how to roll rope and install new healthy habits that you become eager to do more with training included. (Value 130€*)
WHY USE

OCTOMOVES

FLOWROPE

?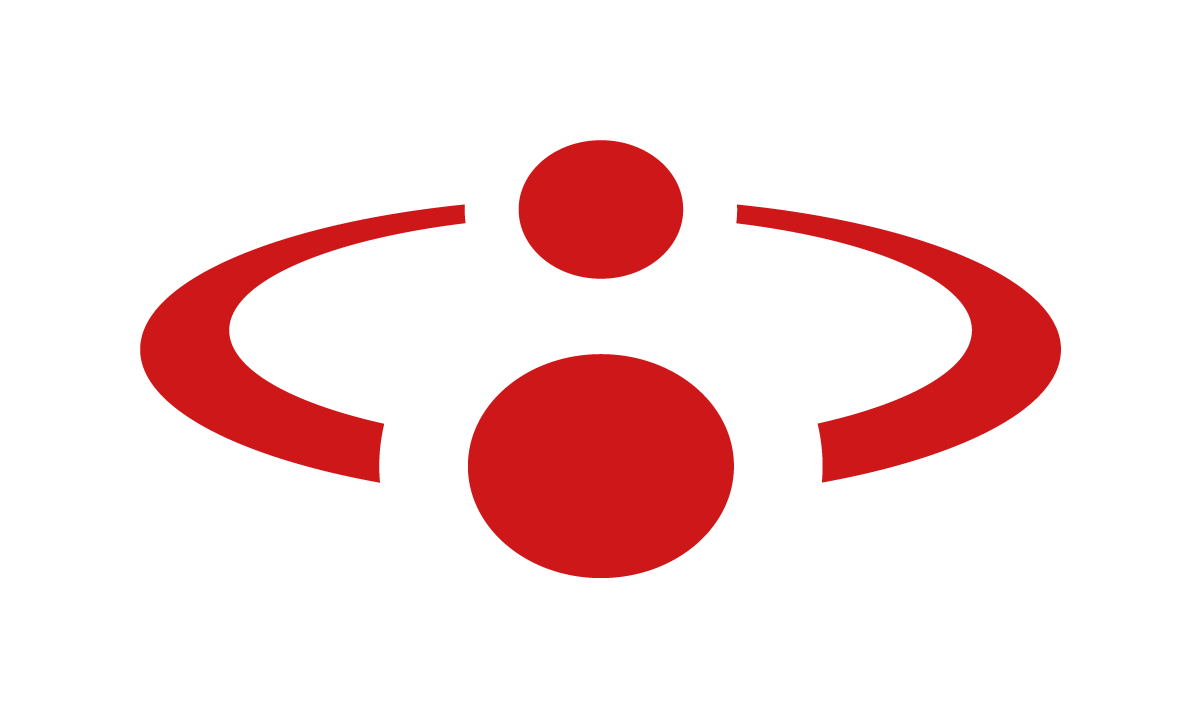 You won't find ropes like OCTOMOVES anywhere else.
Made from a special kind of nautical rope that weighs 480g. The heaviest rope of its kind in the market. You can literally tow a truck with this rope. Even a plane.

customise. make it uniquely yours.
Manufactured and assembled with precision by hand with attention to details from excellent quality materials allowing customization. Made in Lithuania.

Flow Rope isn't just cardio.
Ignite your spinal engine and unlock untapped athletic potential with revolutionary training experience with rope that feels perfect in your hands.

Braid: Soft Double Braid
Diameter: 12mm
Aerodynamics: Air drag resistance
Orbital force: strong
Best for (functionality): Overall performance and training
WHAT PEOPLE SAYS ABOUT US
Absolutely loving it
Still at Level 1 and making myself crack up laughing when I think I've got the rhythm going and whiplash myself but its coming :)
The videos are perfect to have along with the rope otherwise how would we know how to use it - thank you.
Good workout
57yo, bit overweight and stiff.
This is a great add on to my get fit program.
Quite enjoyable.
Prodotto fantastico
Prodotto fantastico e consegna rapida, Grazie
VWRY Happy
Not only did I get my rope in less than 5 days ( from Germany), I had a little difficulty hookingup with the lessons, and they fixed that in a day, Nice customer service indeed
ON A MISSION TO CHANGE THE FITNESS INDUSTRY
Founded by a fitness trainer, movement instructor & surf coach. Inspired to make exercise available to anyone and anywhere. Spreading health related ideas in the game.
Flow state, also known informally as being in the zone, is the mental state in which a person performing some activity is fully immersed in a feeling of energized focus, full involvement, and enjoyment in the process of the activity. In essence, flow is characterized by the complete absorption in what one does, and a resulting transformation in one's sense of time.
May the flow be with you! 🤙
Are You Ready For a Fun New Way to Get Fit?
Only A FEW days left until discount ends!
The fun workout you can do anywhere, even at home. Challenging the Fitness Status Quo and have the freedom to pursue your fitness goals on your own terms.
Join the revolution, Ignite Your Spinal Engine and Unlock untapped athletic potential with revolutionary training experience. Feel more energized and efficient in your movement.
Get instant help and answers to any and all product questions. We're ready when you are.