One Piece of Equipment. Dozens of Exercises.
Super-versatile exercise tool that's quick to install, takes very little room – yet provides a full-body workout that challenges you.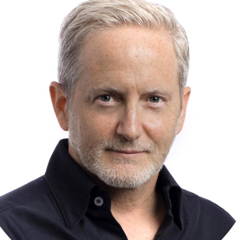 "The Next Evolution in Flow Rope! What an unexpected surprise and delight to see another dimension unlocked for flow rope workouts. OctoSling takes training to the next level - particularly around building strength and endurance. I've found the workouts add a real boost to my flow rope routine, and after just a week I've noticed increased stamina and stability in my flow. Stronger, moving better, and enjoying the ride!"
How To Transform Your Body With Sling Training
Boost endurance, strengthen core, build muscle, and reshape your body with step-by-step tutorials unlocking dozens of suspension exercises, free.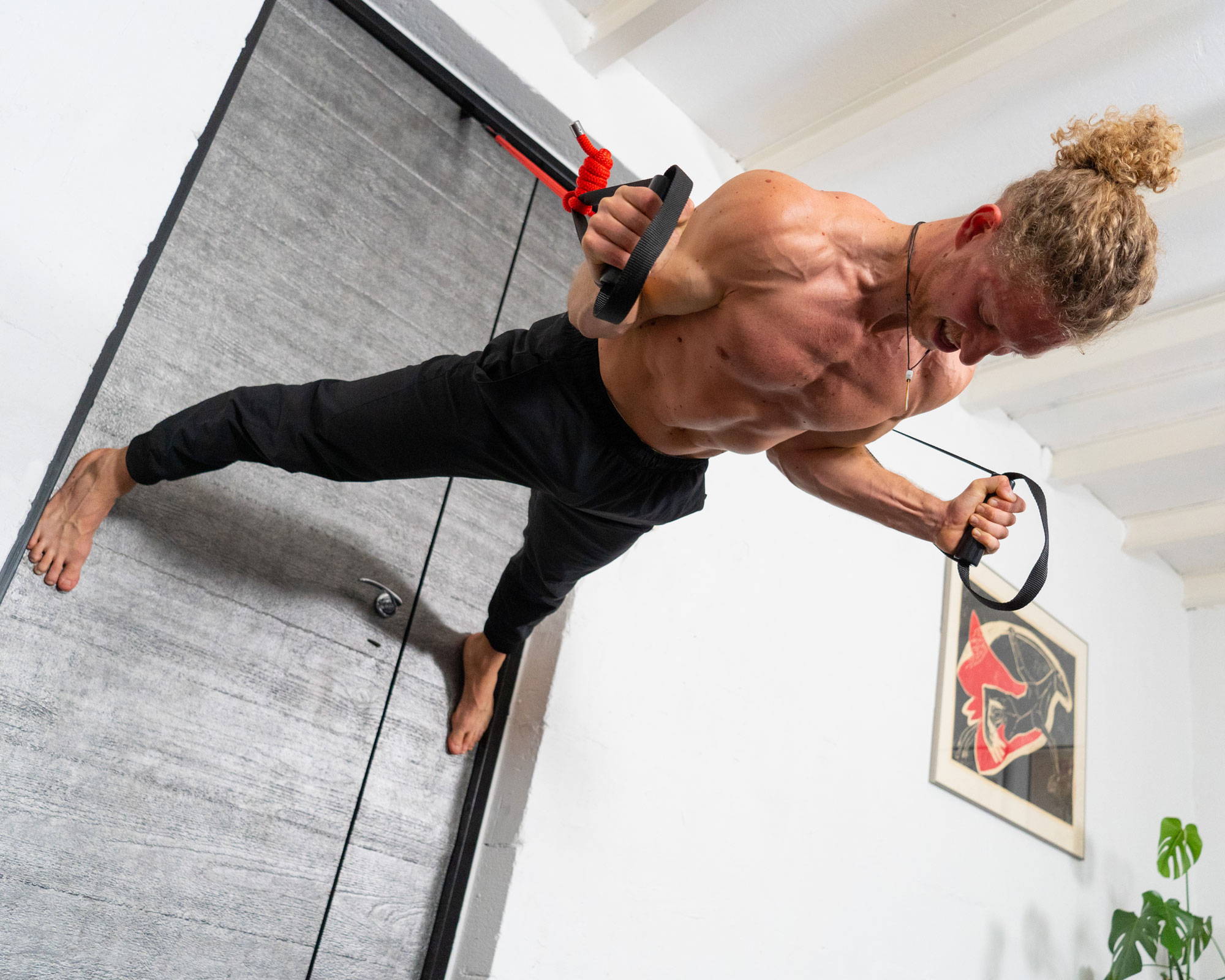 Build Your Strength With OctoSling

Utilise push and pull exercises with your bodyweight to increase strength

Suitable for beginners to professional athletes.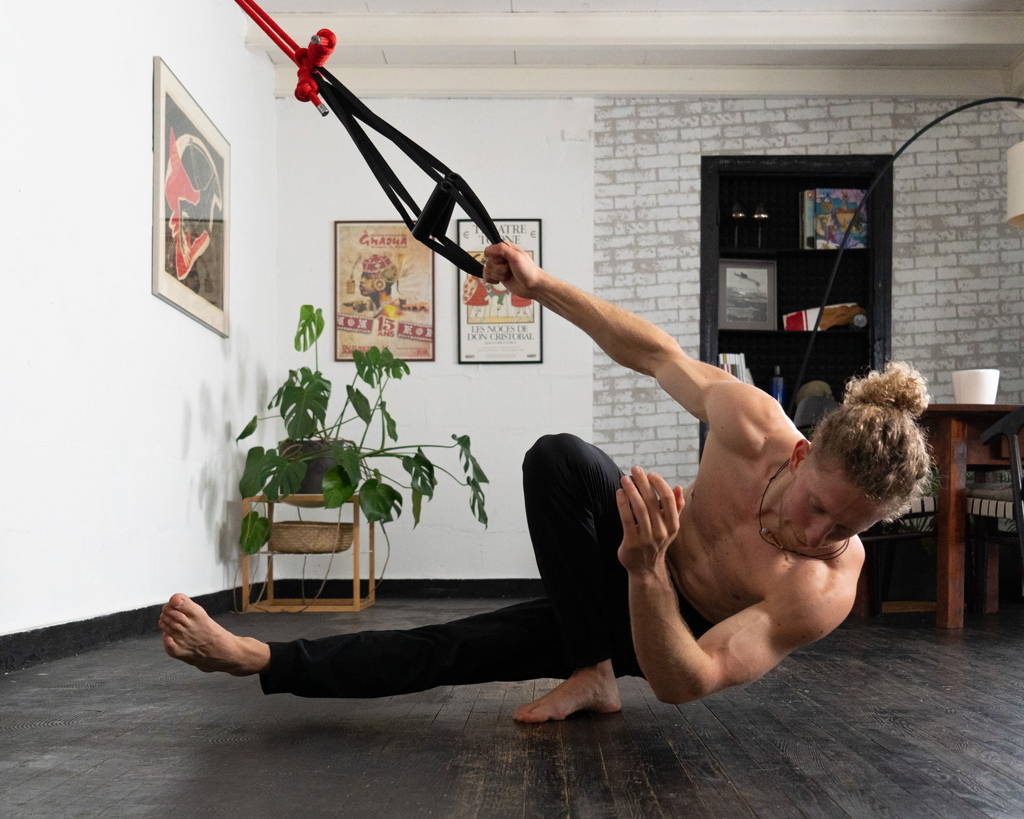 Deepen Your Stretch & Mobility

OctoSling allows you to unload bodyweight while doing specific movements.

Plus offers the ability to work with and against the straps while moving into various stretches, reinforcing proper body mechanics and posture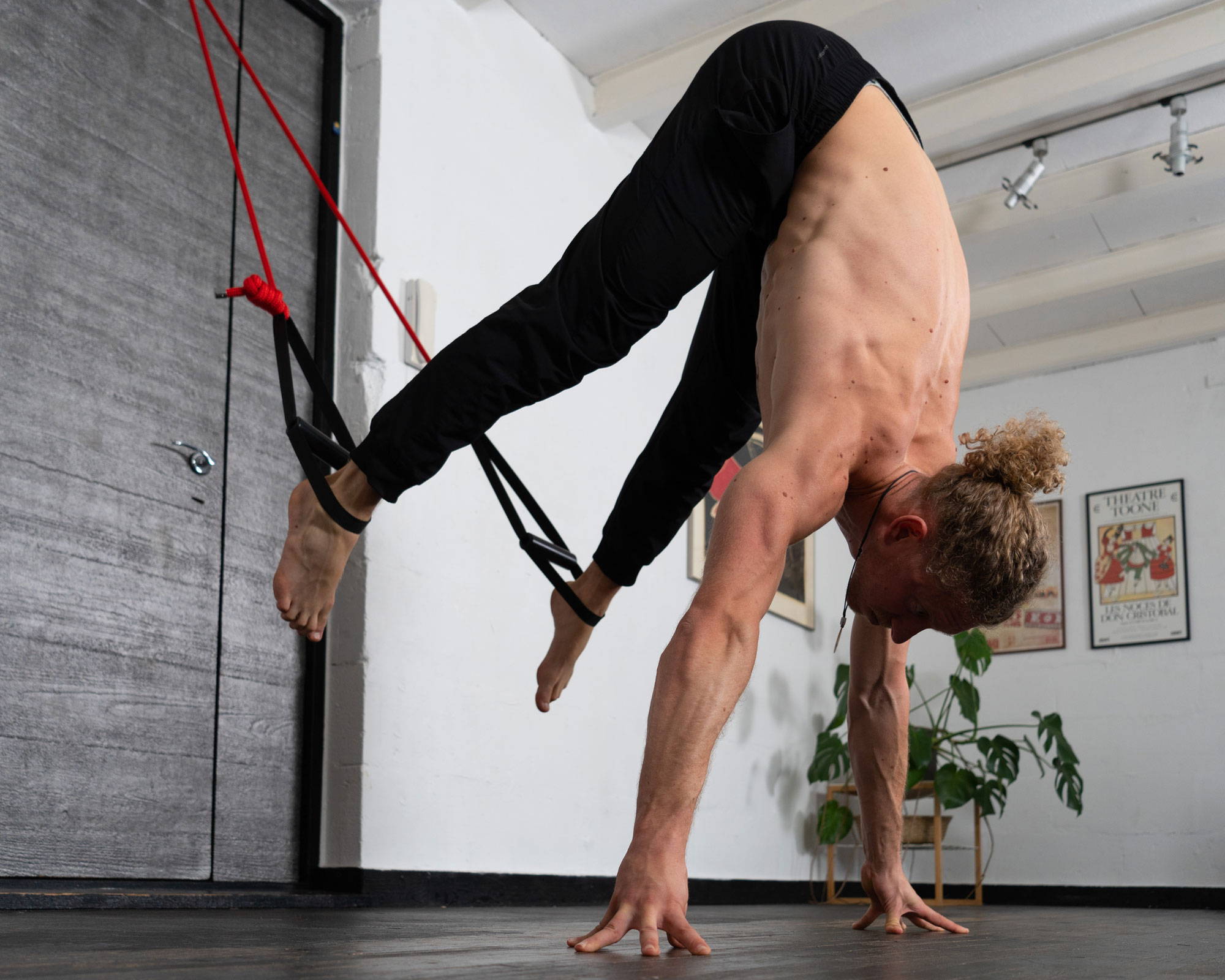 OctoSling Will Help You Improve Balance

OctoSling is one of the most versatile and functional pieces of fitness equipment available today

It helps relieve pain, stiffness, and correct posture by engaging tense muscles.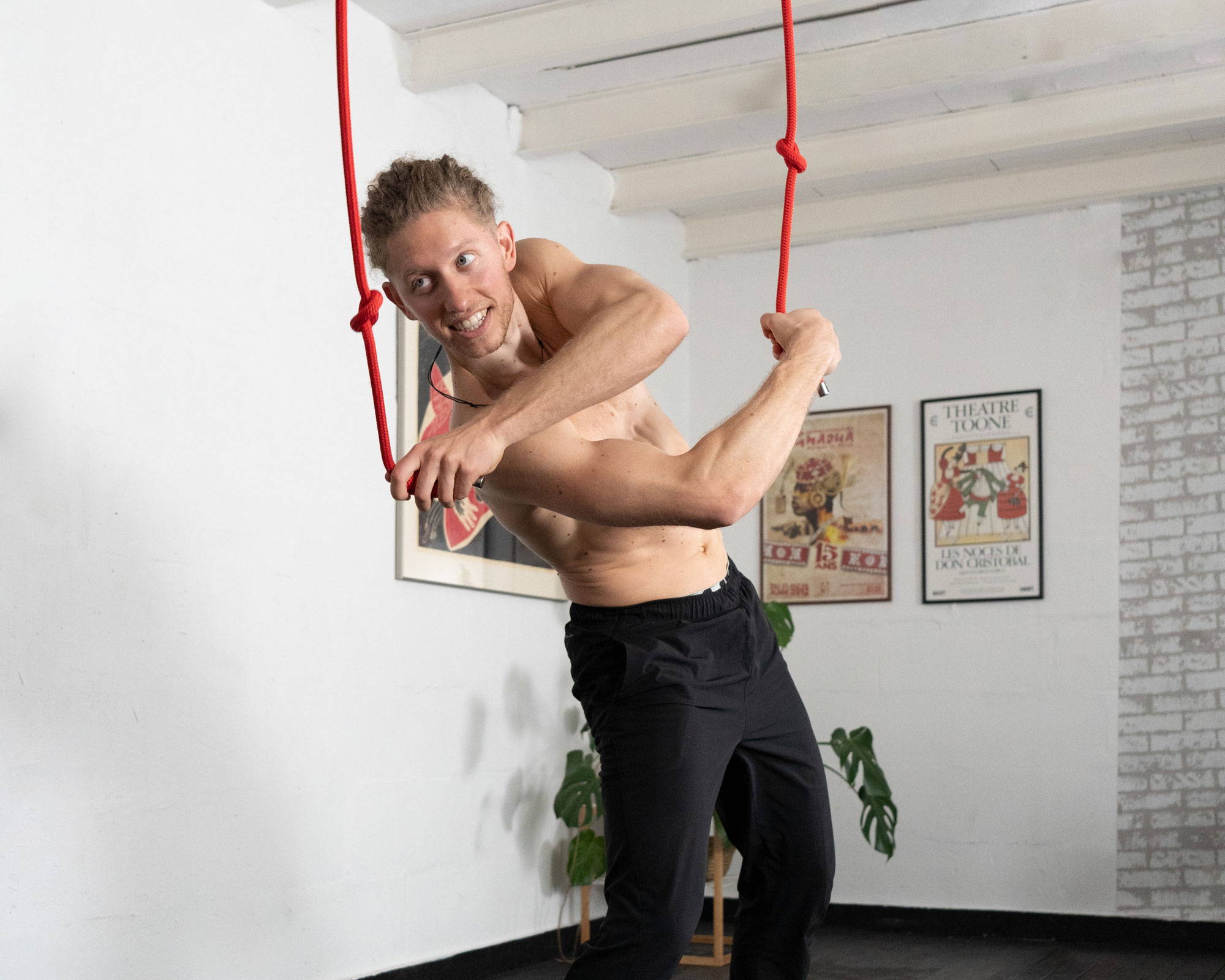 Sling Trainer & Flow Rope In 1 Kit

RopeFlow to warm up. Add handles and transform your flow rope into Sling Trainer.

Unleash Your Creativity And Build Your Personal Practice.
Time to learn.
Wonderful product. I can definitely see where I'm stiff and can already see improvements to my spinal flexibility. More to learn, in a fun kind of way.
An essential element to my wellness journey
Thrilled with the quality materials and the exciting journey that lies ahead.
Better than other suspension trainers
I recently purchased the OctoSling + Rope combo from OctoMoves and for the price, I feel like this is one of the most versatile fitness products on the market. The simplicity of the set-up makes it versatile, portable, and scalable to whatever difficult level I might need.
Compared to the much costlier suspension trainers, this has the added bonus of allowing the rope to slide all the way through, adding versatility that other products don't have. And it's easy to modify it to prevent that sliding by simply knotting the rope.
In addition to being a great price, and versatile product, the training and support from the community is worth WAY more than the quoted $99 of free training.
This comes at the top of my recommendations for suspension trainers.
I like it very much!
I'm still learning but I like it so far!
I will continue!!!
Kicking it up a notch
Very much like the change of pace this provides. adding a little weight to the mix. Been using just the flow rope for a couple of months now, the sling ramps it up in a big way. Portability is my favorite thing here, take anywhere, for anytime. Make sure and pull against the doorjamb!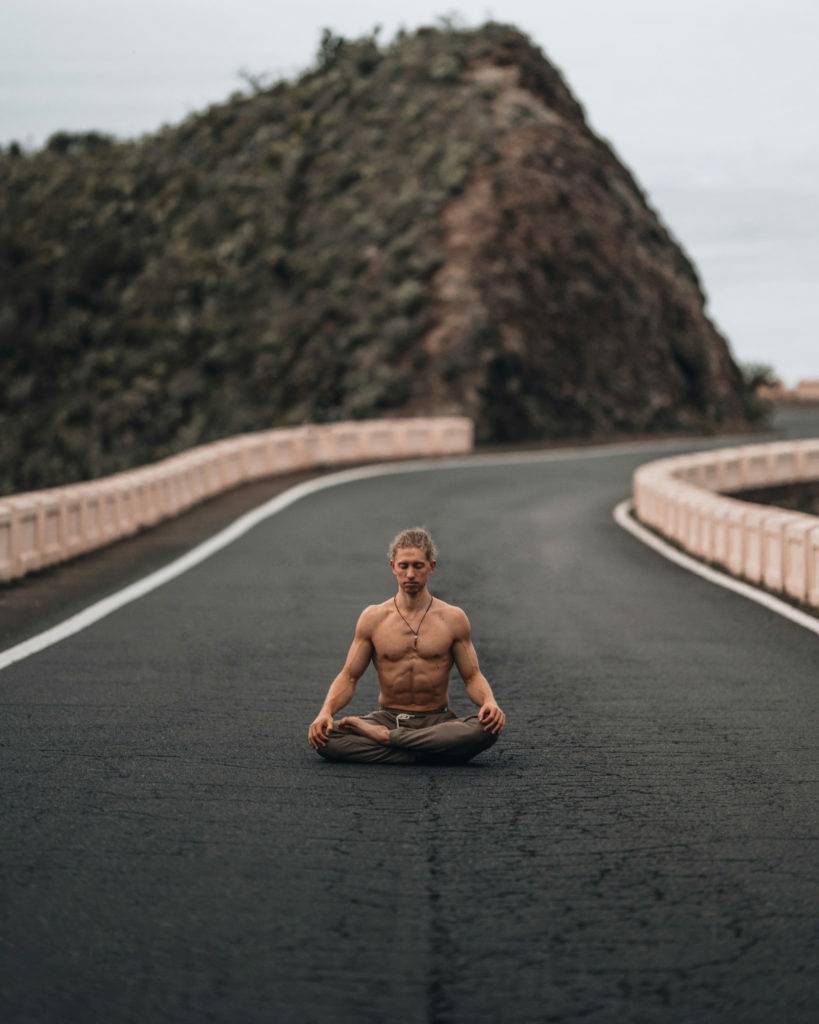 Perfect for traveling I always look for functional workouts. It's nice to have a tool with me that transforms the rope into a sling trainer. The hotel doors were all stable enough so far and I can get some pulling work in when I'm on the road. I also use it to stretch a lot and give myself space to work on creativity. It's a fun add on. I have my rope with me anyways. With those tools I have a gym wherever I go!
Theo Necker (@mindsetoftheo)