Octomoves App - Community home and training center.
RopeFlow is a safe and effective way to get in shape and improve your overall health. Join the Octomoves app to get all the expert tools and education you need to reach your goals in a supportive community,
"This community had been so helpful and every video had been amazing and had a lot to learn from. Thank you rope flow community."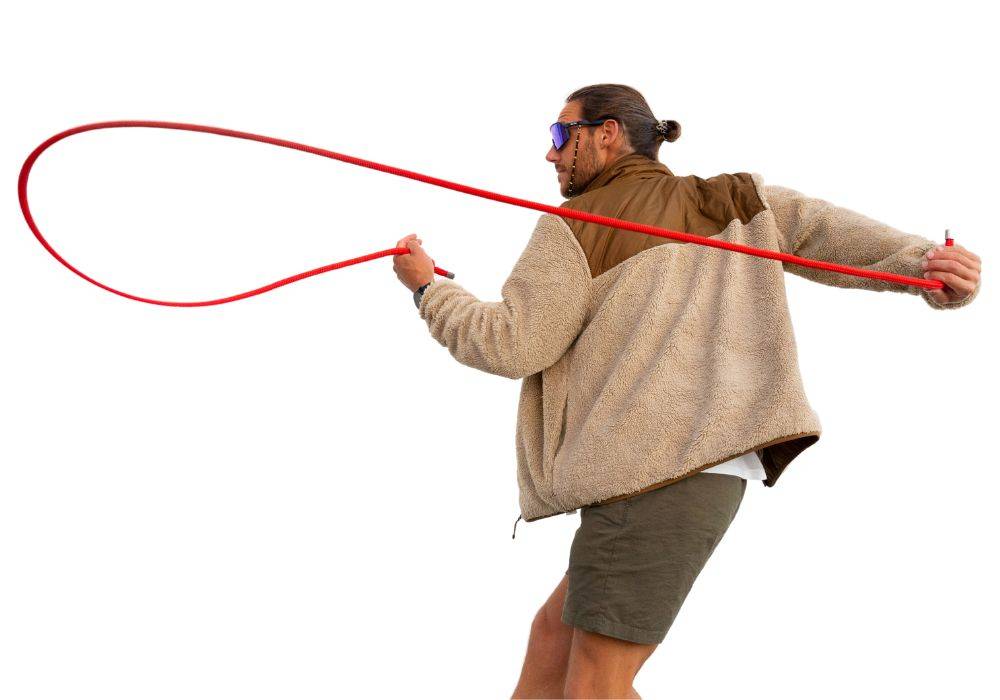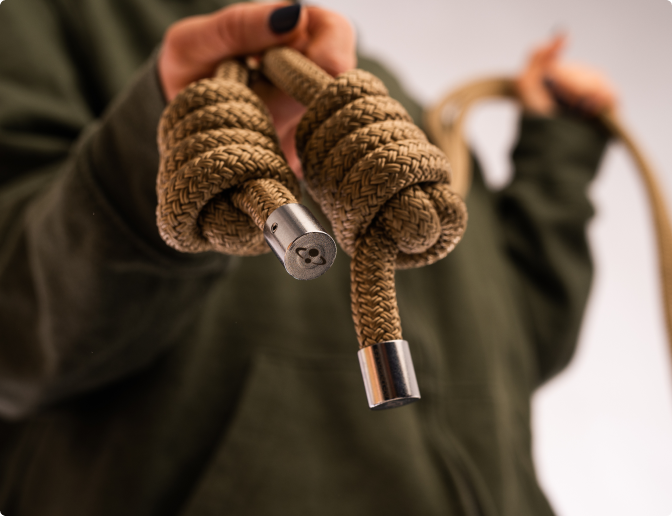 Reach out if you have any questions or suggestions. We appreciate all feedback, so don't hesitate to contact us.
Our Help Center and FAQ can be found here
Social media accounts to follow: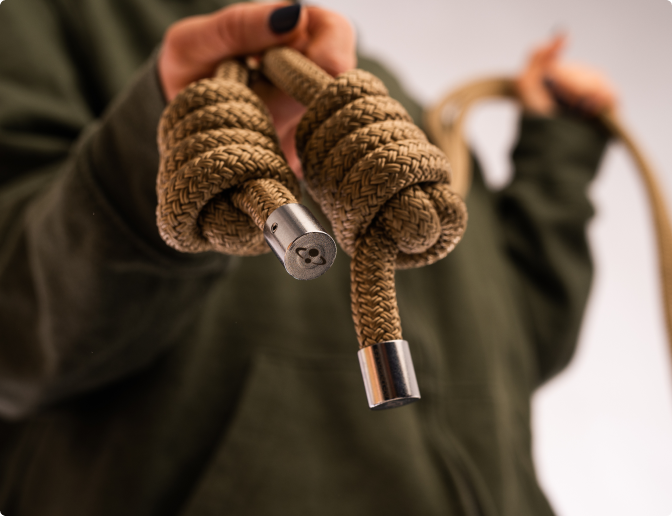 Machine washable, on hand-wash/gentle cycle
30 degrees temperature recommended
Do not use bleach or other strong detergents
Washing bag for the rope recommended
Air dry, do not tumble dry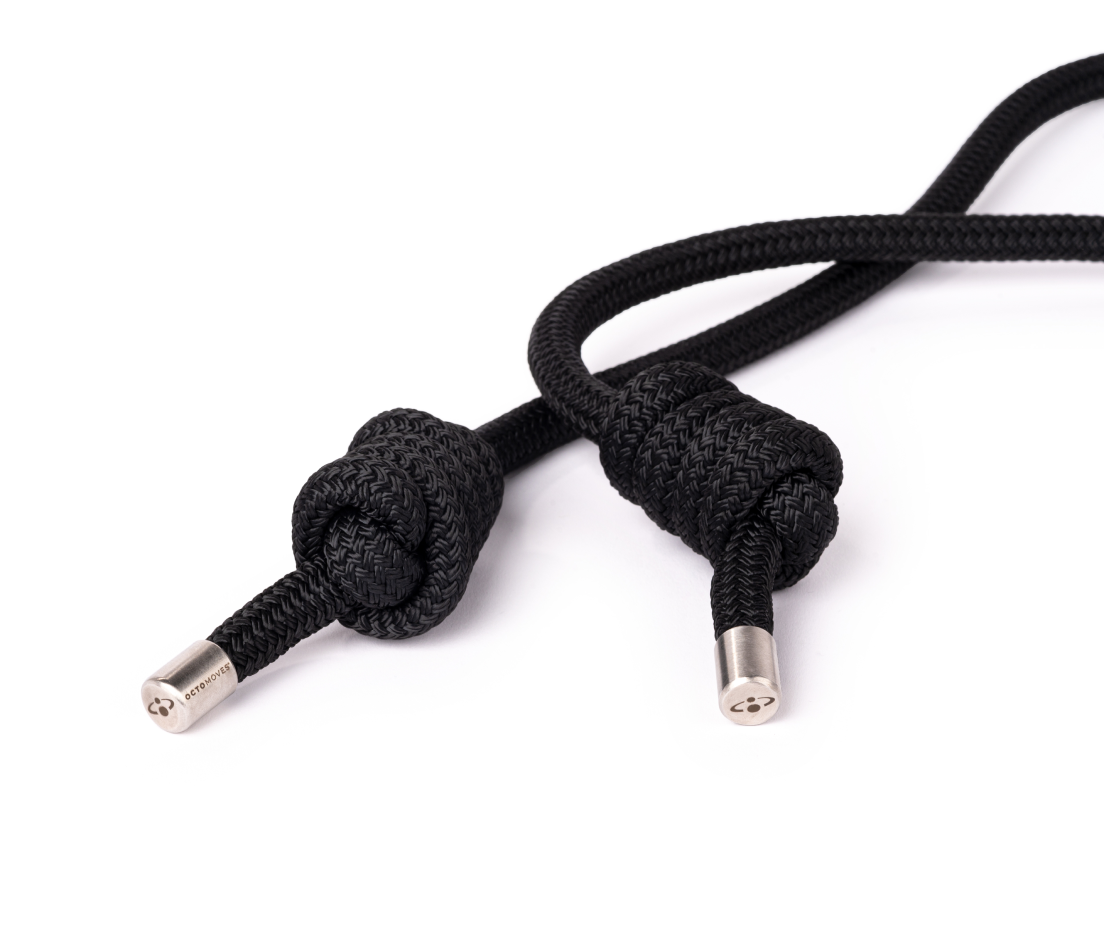 Join others just like you.
Join the biggest Rope Flow community in the world.
Get into the flow with a Spotify playlist created by Rokas, where you'll find the best music to both energise and calm the body and mind.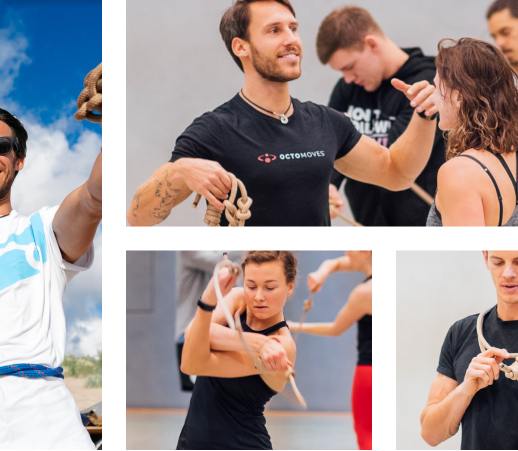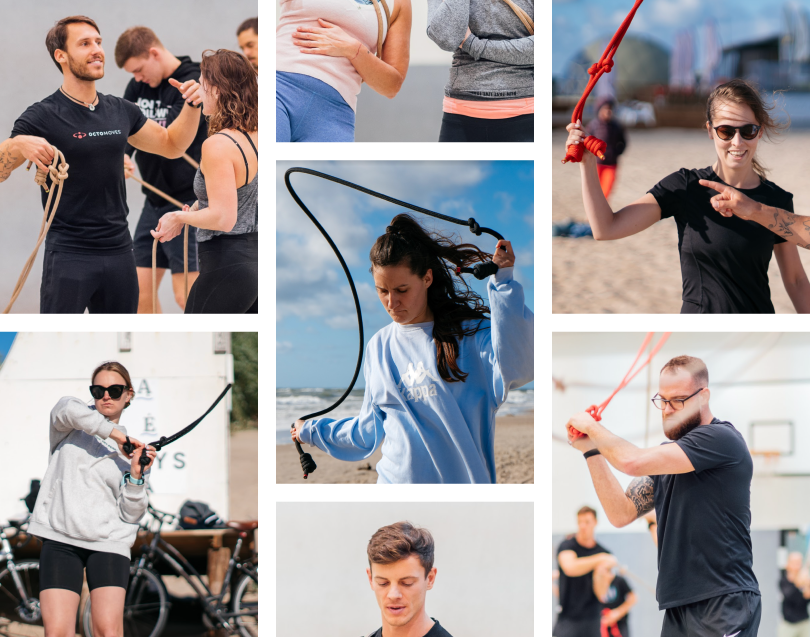 Snap a picture of your new rope (tag us @octomovescom). Doing so in a public space (social media) will make you feel accountable and help push you toward your fitness goal. Tell us about your plans. How many flow workouts do you plan on doing? How often?
Then let us know how you feel after you complete your first rope flow. We'd love to hear all about the experience and what you have planned for your journey.