Download Octomoves app and access your training
How to access your training modules:

1. Download an app
2. Sign in for a free plan
3. Press this
LINK
to redeem your OctoPower Training Modules (Link won't work until you register on the app)
4. Enjoy your training
5. Feel free to ask questions and share your experience in app.
"This community had been so helpful and every video had been amazing and had a lot to learn from. Thank you Octomoves community."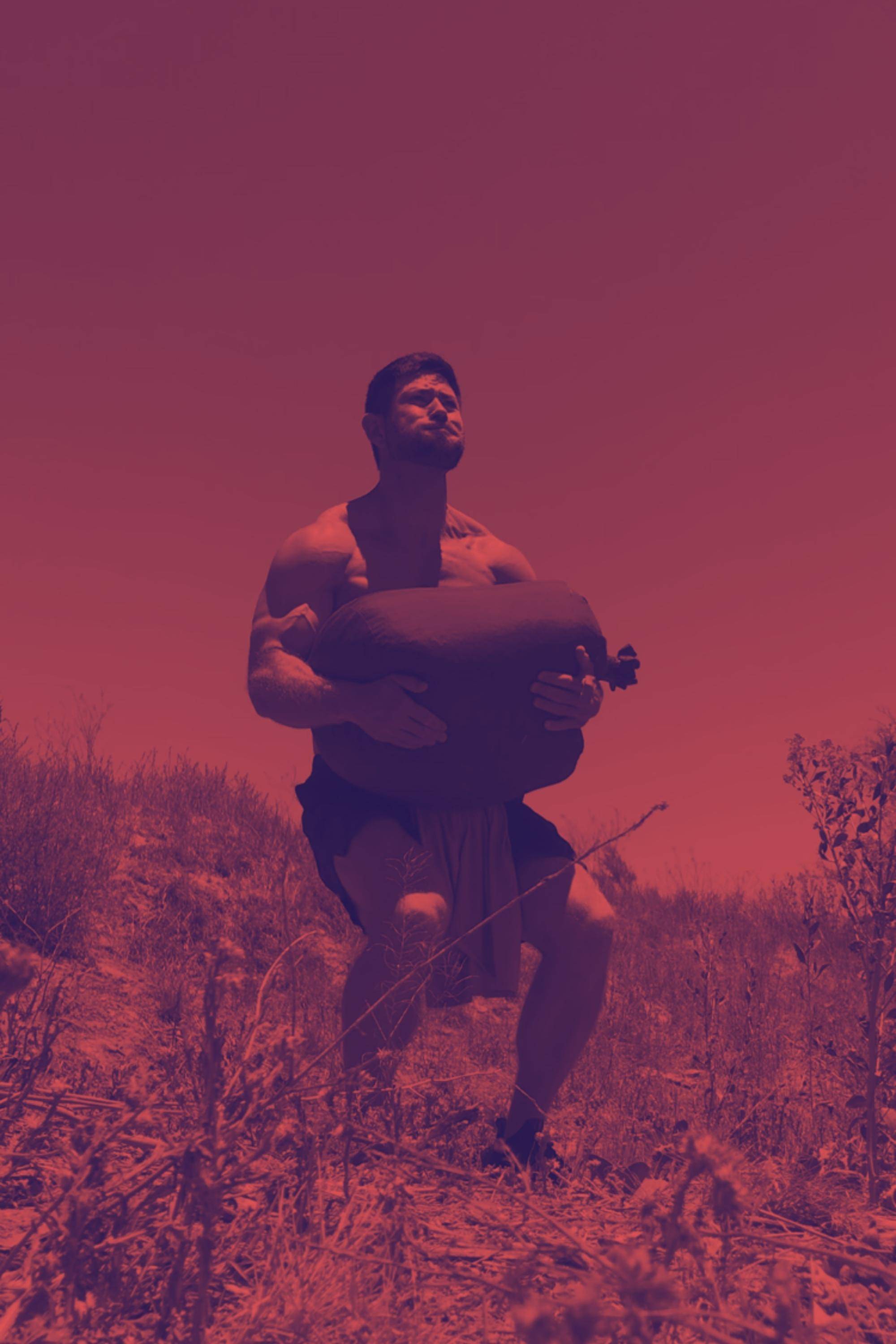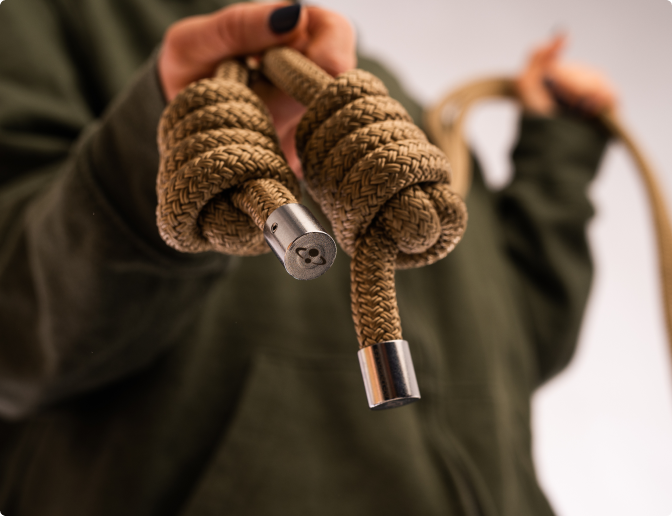 Reach out if you have any questions or suggestions. We appreciate all feedback, so don't hesitate to contact us.
Our Help Center and FAQ can be found here
Social media accounts to follow: