How To Kick Start Your Flow Routine
From adjusting your rope length to breaking through your first move and beyond, we take you step-by-step on how to shortcut the learning curve of your flow routine.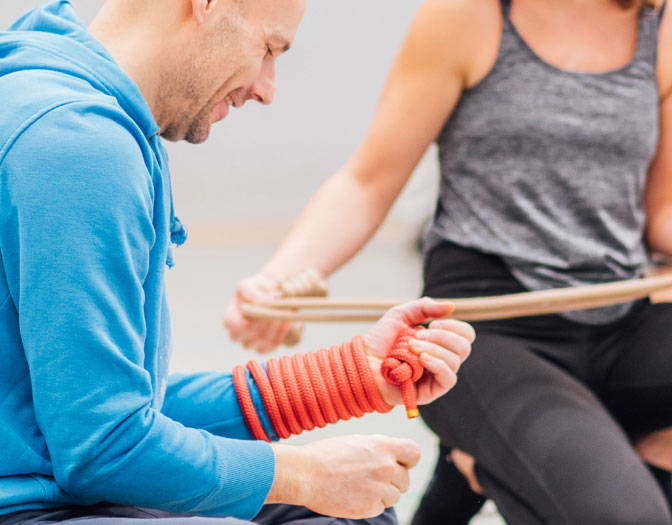 How To Adjust Length And Get A Grip Of Your Rope

All of our ropes come in one size. But with a single knot, you'll see how to make it fit you just right

Discover how to move with and around your rope using Cardinal Laws Technique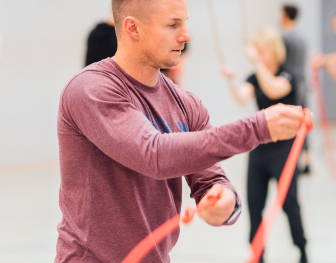 How To Break Through Your First Flow

Experience your first flow by connecting two simple moves -- the Underhand and Overhand Figure 8

Plus have a blast by experimenting with the Propeller, Circumnavigation, and more.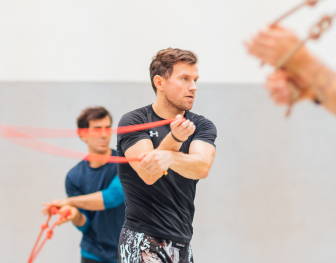 How To Relieve Stiffness And Pain

Open your shoulders, chest, and hips with the Overhand Matador, and Dragon Roll flows

See how to relieve pain, stiffness, and correct posture by engaging tense muscles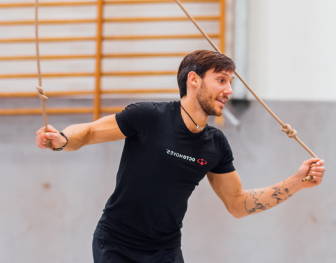 How To Burn Calories And Build Muscle

Get your body into a calorie-burning mode with the Cheetah's Tale move

How to turn flow moves into a strength training session to build muscle and get fit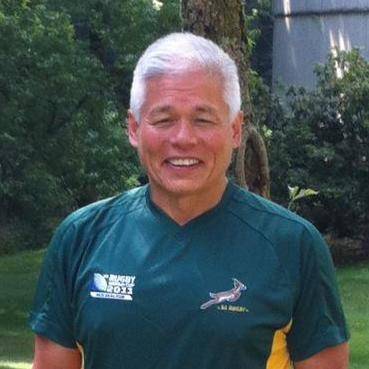 "It wasn't until many unsuccessful attempts to learn rope movements from YouTube that I decided to try Octomoves. I began to see results immediately. Rokas breaks the learning process down into small building steps. He explains very clearly how (and why) each step is done with tips on how to practice effectively. Rokas makes the learning process fun. Highly recommend it."
Made Of Sturdy Nautical Material That Flows Smoothly With You
You can't flow with a regular rope. Why? Because it gets stuck or caught up on itself. That's why our rope is made of thick nautical material for air drag resistance that allows you to flow.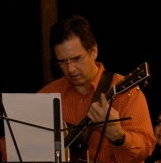 "Everything about it says premium quality: the packaging, the bag, and of course the rope. It has a nice tight weave, it's smooth, and it has a nice feel in your hands and as it moves around your body. It's heavy enough to move slowly, but it springs to life and can take all you've got when you want to amp up the intensity and speed. It cuts through the air like a sharp knife and makes a cool sound as it flies. If you're looking for the best rope, Octomoves is the one to buy."
Love Hydra Rope
Just got mine and started to practise!
Enjoy the training 😊
Just what the doctor ordered
The FLowzilla rope is expertly made and it comes with a little pouch for storage. But even more important than the rope itself is the support. The Octomoves community is supportive and there are many training options to choose from. This is a great piece of equipment that you can take with you anywhere you go, so you can work out anywhere and anytime you choose. It's light and portable. I recommend this if you're looking for a challenging and fun new way to exercise your body AND your mind.
Love my rope but still learning to use it
I am super excited about my flow rope but I'm still working on learning to use it. I figured out some basic moves on my own and now I need more help to make it more interesting.
Great Rope
This rope is great balance of weight and slimness. It is versatile enough to get a workout or just warm up/cool down depending on what you want to do. Highly recommend!
What a start …
It was nit so easy to start … the rope touched sometimes my legs etc… but now with the help of internet i make steps forward ! I like the rops !